Even though it's been a nail-biter of a year, one thing still holds true in the face of adversity: Championing our second amendment rights and celebrating everything that makes America the land of the free.
This holiday season, give the stars and stripes socks a break, and load up that red-blooded patriot on your list with some gifts that are bang on target.
Tac-Magnet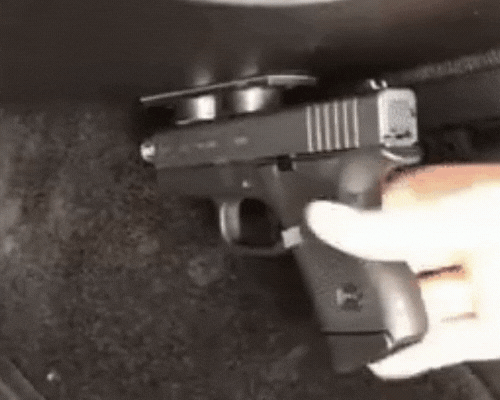 Rest well knowing your loved one will always be prepared when they're most vulnerable.
Proven to be the best quality & strongest gun mount on the market with a verified 20 lb. rating, all they have to do is rest their firearm against the magnet to be able to defend themselves at a moment's notice.
SHOP NOW
Giant Flag Pole Kit
What better gift is there to give to a red-blooded than the honor to fly Old Glory tall & proud?
They will love flying two flags at once, as well as it's easy maintenance & setup.
And as part of our holiday sale, you can get one at over $170 Off.

SHOP NOW
Solar Flag Pole Light
Does the patriot  on your list already have a flag pole? They'll love this one.
Uniquely designed to automatically turn on at night and off at dusk, this one-of-a-kind gift allows for flying the flag at night while adhering to US flag code.
(P.S. It makes a great add-on to the Giant Flag Pole Kit!)
SHOP NOW
Quick Draw Tac-Mag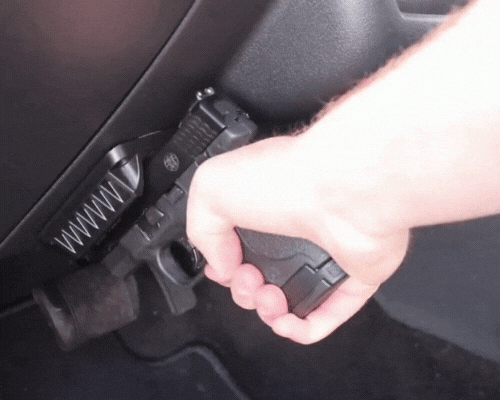 This unique firearm mounting solution allows your loved one to be armed anywhere, anytime.
All they have to do is install the mount wherever they'd like, and they'll be able to defend themselves at a moment's notice.
(Vehicles are a favorite)
SHOP NOW
Tactical Belt
More than likely, the gun lover on your list has a belt from 1996.
They'll appreciate a gift that's durable, Molle compatible, and provides them the capability to store more loaded magazines.
SHOP NOW
Spotting Monocular
Whether your significant gun lover is a hunter or ready to hunt in case the world ends, they'll really appreciate a spotting monocular that doesn't fog up.
Unlike most others on the market, this top-notch monocular is completely waterproof & fogproof and comes with a free tripod.
SHOP NOW