00

Days

00

Hours

00

Minutes

00

Seconds
TIME LEFT TO GRAB THIS SPECIAL

FIRST MONTH FREE OFFER
SEE OUR PAST STICKER DESIGNS IN ACTION
SEE OUR PAST STICKER DESIGNS IN ACTION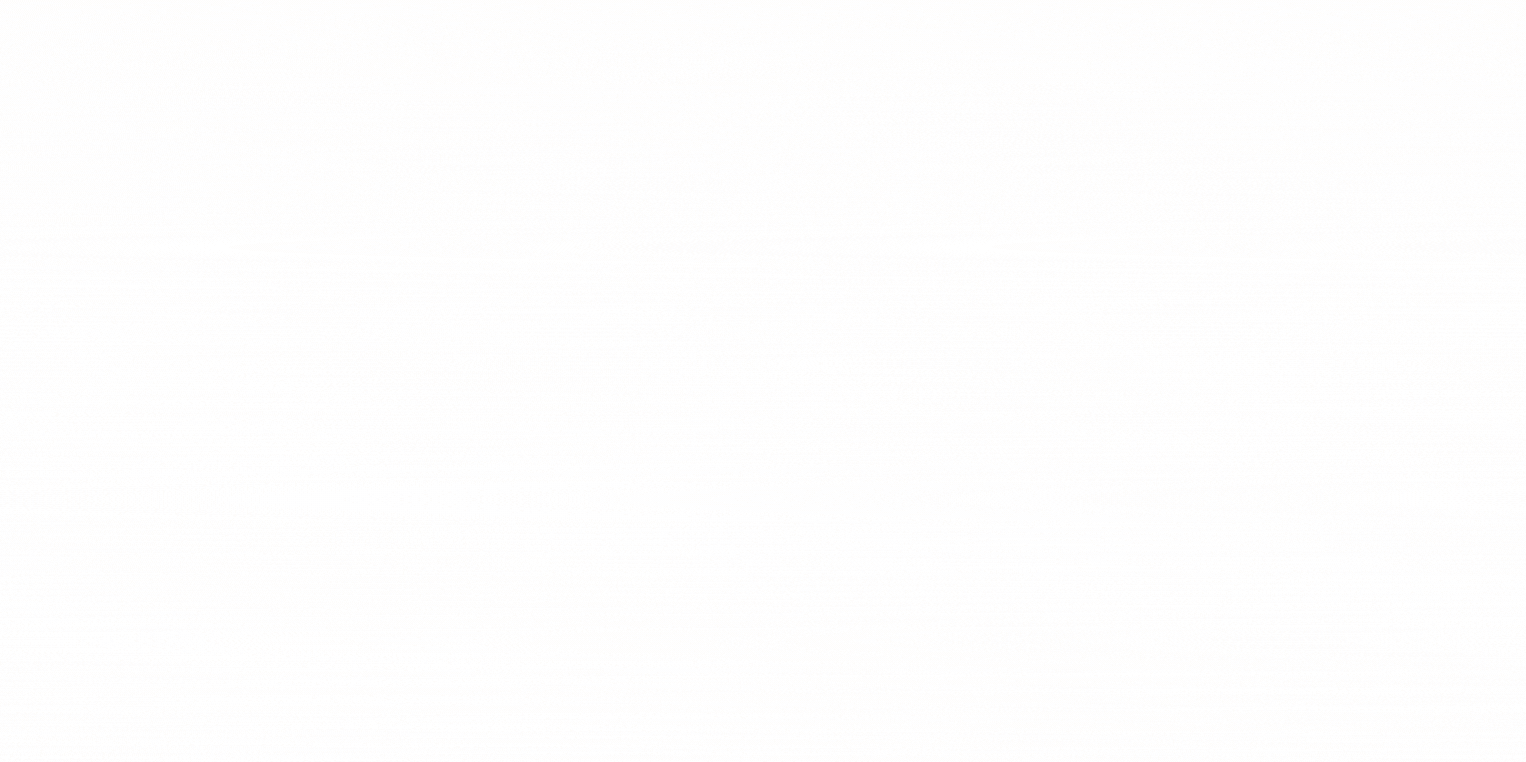 First month is ABSOLUTELY FREE
​Stickers are high quality, with very clear print, and protective laminate to resist water damage and fading
​Unique stickers and surprise products will be delivered to your doorstep every month
​Members-only discounts and deals sent directly to your email
​Exclusive access to members-only products and offers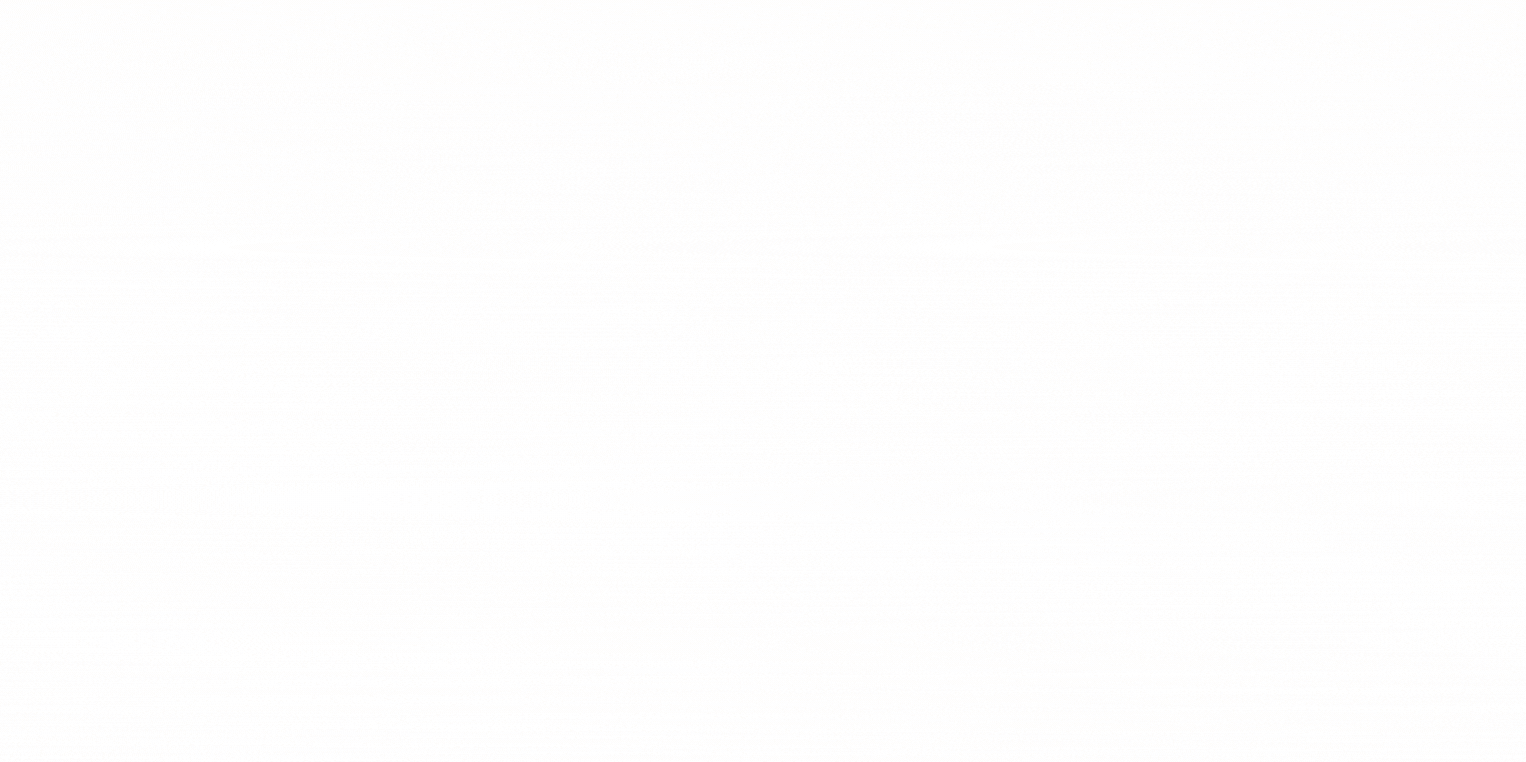 First month is ABSOLUTELY FREE
​Stickers are high quality, with very clear print, and protective laminate to resist water damage and fading
​Unique stickers and surprise products will be delivered to your doorstep every month
​Members-only discounts and deals sent directly to your email
​Exclusive access to members-only products and offers
HEAR WHAT OUR CURRENT MEMBERS SAY

HEAR WHAT OUR CURRENT MEMBERS SAY

"I've been getting these 2a4Life stickers monthly subscription boxes for over 3 months now and I'm always blown away by the care that goes into each sticker. The artwork is always top-notch and I get a special something, too. I look forward to seeing what's inside every box!"
"My husband is a proud 2A supporter and I wanted to give him some kind of package with all the things he's passionate about. This stickers subscription is the best! The ones we get every month are different and we always get compliments on how cool our car looks up close!"

"I enjoy getting this box every month. I was a little nervous paying for a mystery sticker pack, but every box so far has always been the same quality and experience just like in the 1st box. And I get emails about discounts, too."
"The print on these stickers is bomb! These are thick and waterproof and different designs came with every package. I know that every time I open a package from them I will be thrilled with my purchase. Plus the stickers always arrive on time and in great condition."